Dan has been the Pastor of Laurel Ridge Community Church since 1995. Dan started his ministry here prior to being the pastor by serving as the Associate Pastor from 1991-1995. Dan has a wonderful wife, Tammy, and they have three sons (Brandon, Justin, and Steven). When Dan is not doing ministry, he enjoys baseball, surfing the internet, relaxing in whatever scenic place he can find, and spending time with his family.
Pastor of Worship & Community Groups
Eric joined the pastoral staff in February of 2013. He received a Bachelor of Arts degree in Music from California Baptist University and completed a Master of Arts in Theology degree at Fuller Theological Seminary. Eric has an amazing wife, Yvette, and they have two boys. In his spare time, Eric enjoys spending time with his family and playing with his boys, reading, listening to and playing music, and traveling. His musical influences include: Hillsong, Elevation Worship, Chris Tomlin, and Crowder.
Pastor of Student Ministries
(6th-12th Grades)
Brandon graduated from William Jessup University in June of 2012 with a Bachelors Degree in Youth Ministry and from Grand Canyon University in 2016 with a Master of Arts in Christian Studies with an Emphasis in Christian Leadership. He is the oldest son of Pastor Dan and Tammy Buchert. Brandon married Sierra in 2014. Brandon enjoys playing his guitars, playing Smash Bros Melee, fixing broken electronics, and spending time with his wife.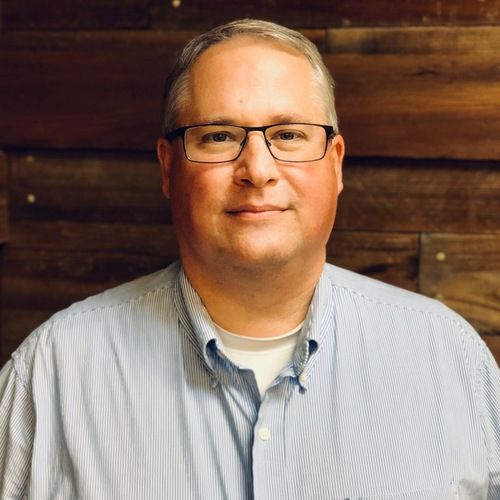 Team Development & Operations Director
In addition to 30+ years of experience in the retail world where Eric mentored executives and managed payroll budgets, Eric has spent his life volunteering with churches of various sizes in designing audio, visual, and lighting systems. While developing ministry team trainings for both existing and new teams, Eric continues to work with the LRCC design team to create exciting sets for sermon series and children's events. When not at church Eric enjoys reading fiction, watching movies, taking photographs, and trying new restaurants.
Jenny has been the leader for our Preschool/Nursery department for the past 2 decades. She is a volunteer who is gifted at organizing the workers and the quality program tailored for preschoolers. She truly loves teaching our youngest Laurel Ridgers about God's love! We are grateful for her years of service in this ministry.
Facilities Director / Assistant to Children's Pastor
Eugene serves at Laurel Ridge by ministering to children & parents through the RIDGE KIDZ Children's ministry. He also maintains all of the facilities at the church campus. Eugene is married to his wife, Michelle, and they have a son and a daughter. In his spare time, Eugene is an avid mountain biker, and he loves spending quality time with his family.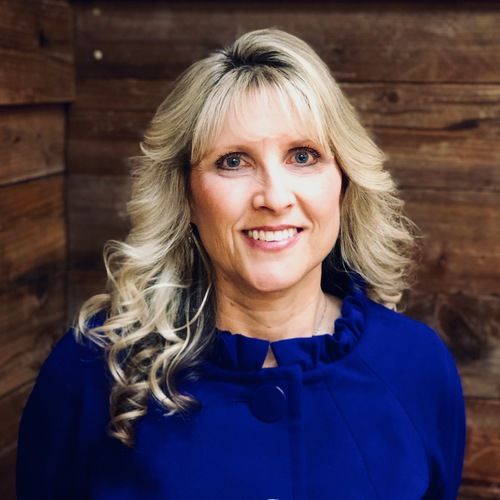 Tammy administrates the church office, equips the ministries of the church, assists the Lead Pastor, and maintains the church management system, amongst other various duties. Tammy is married to Pastor Dan Buchert. In her spare time, Tammy enjoys camping, bicycling, and spending time with her family.
Melanie assists the ministries and pastors of Laurel Ridge. She creates the weekly programs for services, maintains the presentations and media used in Sunday services, and updates the website, amongst other miscellaneous duties. She is married to Matthew and they have two sons, Devin and Alex. She enjoys spending time with her family, reading, and exploring northern California with Ft. Bragg being their favorite spot.